Yale Alumni Classifieds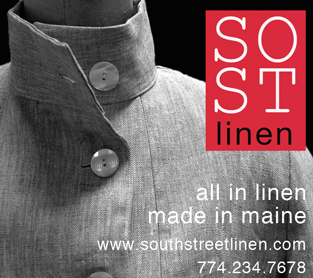 Mission Style Lights And Craftsman Style Lighting fixtures. Handcrafted in the U.S.A www.missionstudio.com.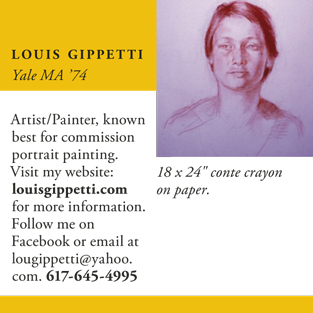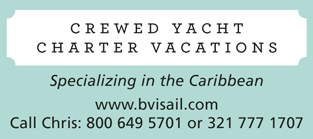 Inkwater Press seeks fiction and nonfiction manuscripts. Royalties. www.inkwaterpress.com. (503)968-6777.
Nonfiction Writers: We help interesting people write and publish meaningful books. Gail Woodard, Yale SOM '79. www.DudleyCourtPress.com. (520)329-2729.
Two Extraordinary Party Venues. Manhattan penthouse on 5th Avenue (75–250). Alger House on Downing (35–110). www.manhattanpenthouse.com. Sam Milliken, Yale '59. (212)627-8838 ext. 5.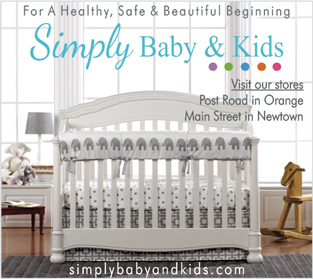 Personal Assistant: Highly intelligent, resourceful individual with exceptional communication skills and organizational ability needed to support a busy executive. Primary responsibilities include coordinating a complex schedule, assisting with travel, and providing general office help in a fast-paced, dynamic environment. An active approach to problem-solving is essential. Prior experience assisting a high-level executive is a plus. We offer a casual atmosphere in a beautiful space, working as part of an extraordinary group of gifted, interesting individuals. This is a full-time position in New York with excellent compensation and benefits, as well as significant upside potential and management possibilities. Please e-mail your resume to hlparecruit@gmail.com. Please note that, due to the high number of respondents, we will unfortunately be unable to reply to every inquiry.
Family Medical Coordinator And Project Manager. Highly intelligent, unusually competent individual with a background in science and exceptional communication skills sought by Manhattan family to research and coordinate family medical and healthcare issues. The right applicant will be detail-oriented and possess the ability to track multiple projects and juggle multiple competing priorities. This person will interface with an in-house team of professionals as well as physicians, medical researchers, and consultants (in academia and otherwise) to ensure delivery of highest-quality medical care to family members. Considerable weight will be given to unusual academic distinction and other intellectual achievements. This is a full-time position with a highly attractive compensation package and significant upside potential. Please send resume to pmrrecruit@gmail.com.
Personal/Childcare Assistant; Housing Included. New York—Devoted professional couple with two wonderful, busy, school-aged boys seeking a highly intelligent, amiable, responsible individual to serve as personal assistant helping with child care, educational enrichment, and certain other activities. Assistant will have a private room (in a separate apartment with its own kitchen on a different floor from the family's residence), with private bathroom, in a luxury, doorman apartment building, and will be free to entertain guests in privacy. Excellent compensation including health insurance and three weeks of paid vacation, and no charge will be made for rent. This is a year-round position for which we would ask a minimum two-year commitment. If interested, please submit cover letter and resume to nannypst@gmail.com.
M.D. Career Changer With Yale B.A., paralegal certificate, and law office experience, seeks position with NYC law firm. Contact rodzy1234@hotmail.com, (917)326-9545.
Provence, France. Golf Membership For Sale. Spectacular Royal Mougins Golf Club 10 minutes outside Cannes. Contact: jan_ching@verizon.net.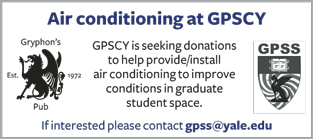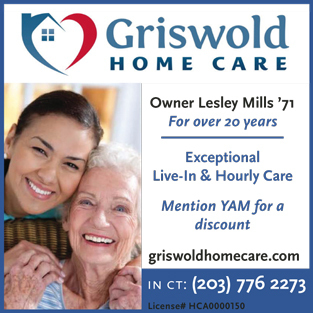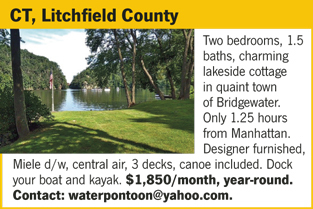 Charleston, South Carolina: For the best luxury real estate visit www.CharlestonAddress.com and find the perfect Charleston address. Also, search www.LoCountry.com and find the finest historic, intracoastal, oceanfront, and golf course living properties in Charleston, SC.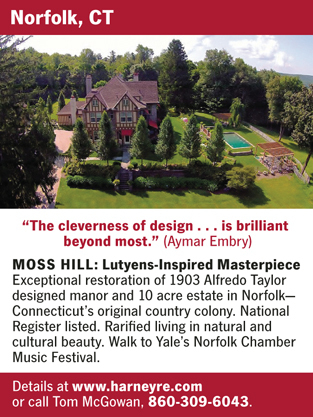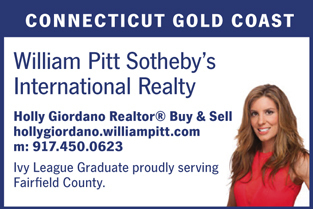 France, Arriere Pays Nicois: Looking for authenticity? Wonderful retirement home, sabbatical getaway, rental property, pristine village, selling furnished . 250,000 E. valsutter@gmail.com.
French Riviera (Grasse, France): Beautiful 180-degree panoramic views of Mediterranean and mountains from all rooms of house. 10,000 sq. ft. of garden with olive, lemon trees, etc. 2,500 sq. ft. living space. Four bedrooms, fireplace in living room. Yearly taxes: $2,200. Direct flights—NYC to Nice, France. Breathtaking views. $975,000. lauresebi@nyc.rr.com.
Italy, Capri, Villa For Sale—Gorgeous Views! Beautiful, artistic hillside villa with large terrace overlooking the sea. Three bedrooms on two levels, 2 baths, 1,000 sq. ft. terrace. Perfect as Capri pied-a-terre or for summer rental income. Details and photos at www.VillaStAntonio.com.
Long Island, East End Waterfront: 2.5 acres, secluded, bulkheaded, 3 bedroom cottage, 2 outbuildings. $575,000. (212)645-2512. e.j.mcguire@post.harvard.edu.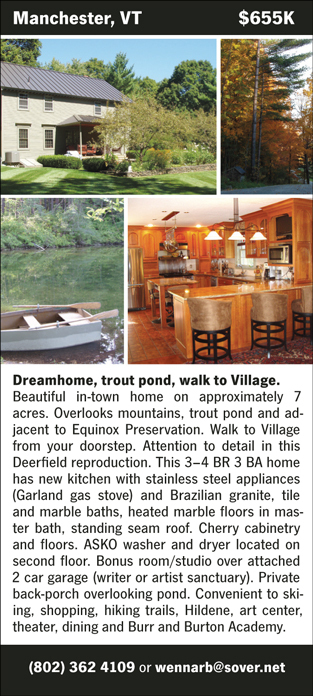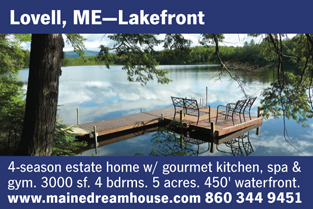 Maine Island, 1994 built Camp, Katahdin View. Sleeps 6. Beach. Ideal family vacation. Six hours to Boston. $319K. (918)346-1109.
Maine, Castine: 1805 Federal Style 4 bedroom house with 2, 3 bedroom guest houses which rent for $2,600 monthly offseason to local students. Eight acres on water. One mile to historic village. Great summer family compound with rental income. $750K furnished. eli@meehancombs.com.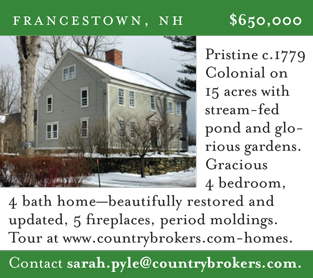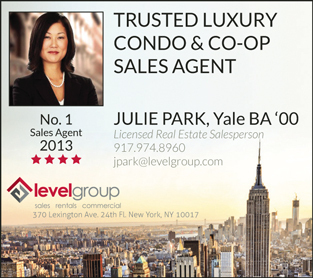 NYC Apartment Hunting? Access to all properties. Licensed R.E. agent: Yale alum John Davison (212)706-0740. john@johndavison.net.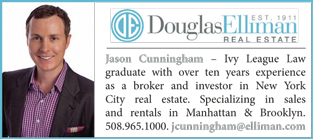 New York—Historic Hudson River Cottages: Affordable studio, one and 2 bedroom homes available in historic cottage cooperative community in Westchester County, off the Hudson River, one hour from NYC. Dating back to 1929, this 3-season community has swimming pool, tennis court, organic community garden, social hall with Internet and social activities. $25,000-$98,000. http://www.reynoldshills.org. (917)880-5419.
Private Communities Registry: Discover and explore fine residential golf, tennis, and boating communities at www.PrivateCommunities.com.
Puerto Rico, Old San Juan: Fourth floor 3,270 sq.ft. loft in Historic District, overlooking the Bay and USNPS maintained pocket plaza. Residential-commercial condo, property and rental income tax exempt, central AC, elevator, parking within walking distance. $800,000, (787)512-1136, fjavierb@prtc.net for photos and information.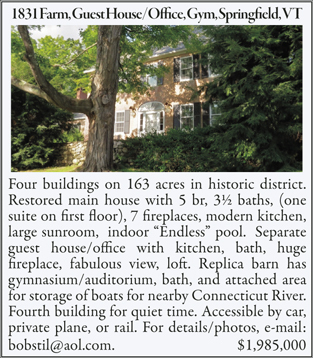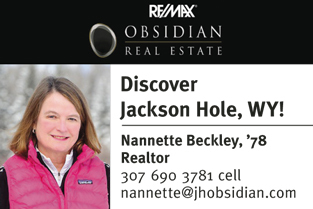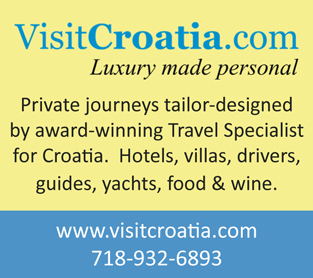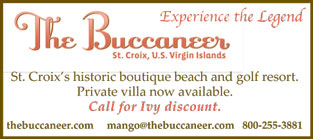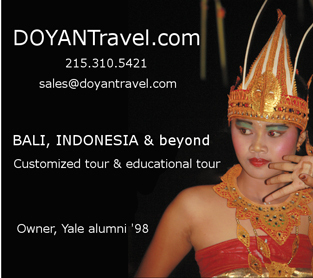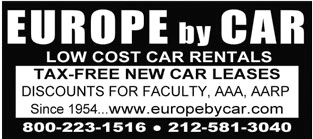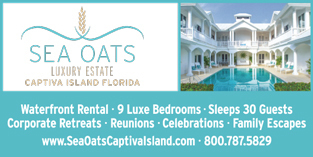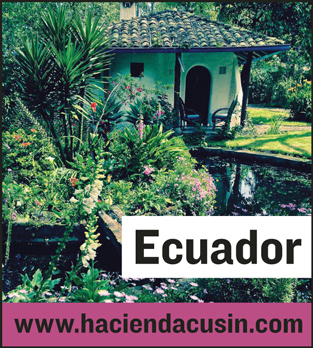 Switzerland. See Our Small Group Difference: Private, custom and self-guided tours. Attentive service. www.alpinehikers.com, (888)509-7810.
The Humpbacks Keep Spoiling Our Sunset Photos. Come share our problems. Explore Newfoundland and Labrador. Whales, puffins, icebergs, Gros Morne, the Viking's new world home. Award-winning local hosts. Gentle 7-day adventures. Comfortable hotels. Wildland Tours. (888)615-8279. www.wildlands.com.