Yale Alumni Classifieds
"More Than a Race", Don Metz, Yale '62. Four 70-year-old cyclists race across America in 6-1/2 grueling days to shatter a RAAM record by 27 hours. Visit www.raceacrossamericabook.com.
Heidi Boerstler, MPH '81, DrPH '87 published her third book, "Workbook for Transformational Leadership." Essential creative teachings and practices for every leader. Available on Amazon.com. Heidi.boerstler@ucdenver.edu.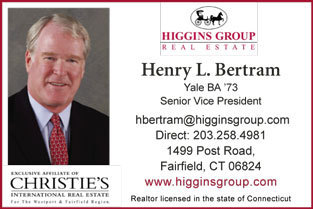 Giving An Important Speech? Let a seasoned executive coach (Yale '82) help you prepare. Contact drubin@rubinandcompany.com. (646)387-0489.
William F. McDonald (Judge Ret.); '58 BE; JD. Mediator, arbitrator, special master, case evaluator. JAMS–The Resolution Experts, offices nationwide. wmcdonald@jamsadr.com. (800)352-5267 or (800)350-7777.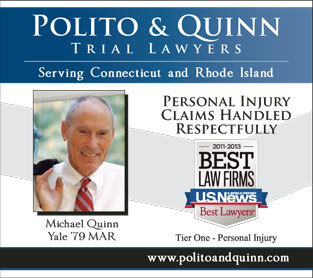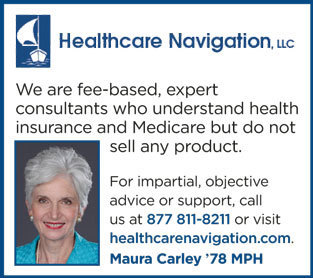 Fred Giampietro, American antiques and folk art. 315 Peck Street, New Haven, Ct 06513. (203)777-7760. www.fredgiampietro.com. MusM '79.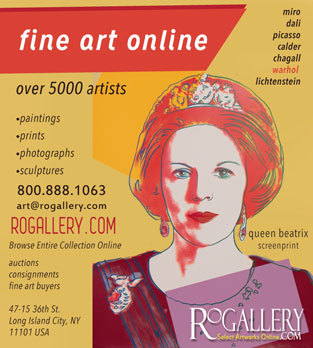 Handmade In USA. Craftsman and Mission style chandeliers, lighting fixtures, table lamps and more.www.missionstudio.com.
Crewed Sailboat Charters In The Caribbean: www.bvisail.com. Call Chris or Karin. (800)649-5701 or (321)777-1707.
Inkwater Press seeks fiction and nonfiction manuscripts. Royalties. www.inkwaterpress.com. (503)968-6777.
Best NYC Penthouse Venue. Best Village Townhouse Venue. Exceptional, affordable catering. 50-200 guests. www.manhattanpenthouse.com. Sam Milliken, Yale '59. (212)627-8838.
Oxford Royale Academy. An exceptional Oxford summer school on the campus of Oxford University. www.oxford-royale.co.uk.
Deputy Chief Of Staff: New York—Seeking an extraordinarily intelligent and resourceful individual to assist Chief of Staff in overseeing a top-caliber executive staff that is responsible for all aspects of the principal's business and personal activities. This is a unique opportunity for a truly gifted manager with outstanding communication and analytical skills who thrives in a dynamic environment. This is a year-round, full-time position based in New York City with excellent compensation and benefits. Reply with resume to execucruiter2@gmail.com.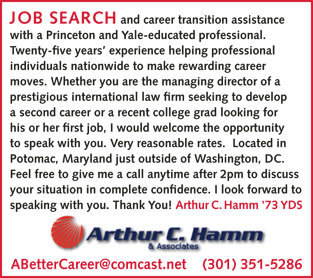 Personal Assistant: Highly intelligent, resourceful individual with exceptional communication skills and organizational ability needed to support a busy executive. Primary responsibilities include coordinating a complex schedule, assisting with travel, and providing general office help in a fast-paced, dynamic environment. An active approach to problem-solving is essential. Prior experience assisting a high-level executive is a plus. We offer a casual atmosphere in a beautiful space, working as part of an extraordinary group of gifted, interesting individuals.This is a full-time position in New York with excellent compensation and benefits, as well as significant upside potential and management possibilities. Please e-mail your resume to hlparecruit@gmail.com. Please note that, due to the high number of respondents, we will unfortunately be unable to reply to every inquiry.
Personal/Childcare Assistant; Housing Included. New York—Devoted professional couple with three wonderful, school-aged children seeks highly intelligent, amiable, responsible individual to serve as part-time personal assistant helping with child care, educational enrichment, and certain other activities at various times during afternoons, evenings, and weekends. Assistant will have a private room (in a separate apartment with its own kitchen on a different floor from the family's residence), with private bathroom, in a luxury, doorman apartment building, and will be free to entertain visitors in privacy. We would welcome applications from writers, musicians, artists, or other candidates who may be pursuing other professional goals in the balance of their time. Excellent compensation including health insurance and three weeks of paid vacation, and no charge will be made for rent. This is a year-round position for which we would ask a minimum two-year commitment. If interested, please e-mail resume to nannypst@gmail.com.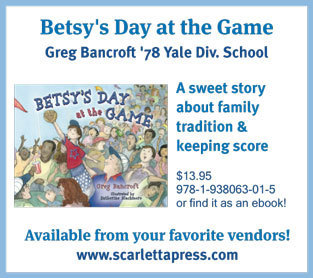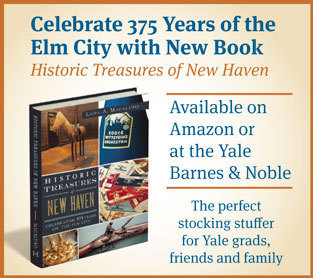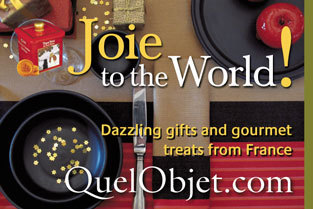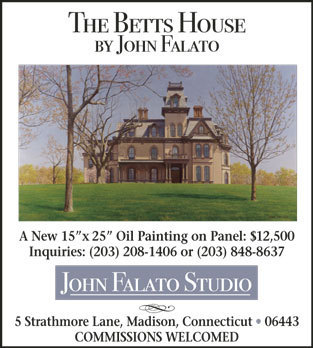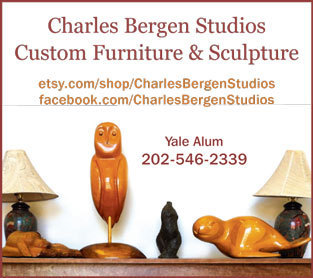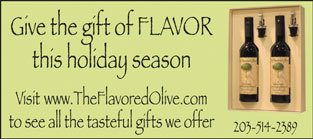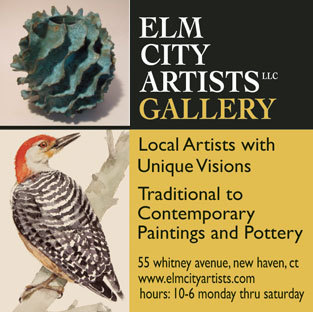 Connecticut, Pine Orchard, Juniper Point: Luxury furnished home for rent. Three bedrooms, 2.5 baths. (203)430-6280.
Yale Law '61: Seek NYC, Central Park West, 2 bedroom. Our modest rent, loving care will nourish your investment. Interested? fredlaw97@aol.com.
Boost Your Business With Video And Mobile App. www.ASRteam.com or call (617)481-6083.
California, Dana Point, Coastal Accommodations. Niguel Beach Terrace. Two bedroom, 2 bath, first floor condo with ocean views. Set back from cliff side coastal access and surfing mecca Strand Beach. Centrally located to Dana Point Harbor, golf, shopping, restaurants, popular attractions and short scenic walk to beaches. http://www.vrbo.com/196798 for more details.
California, Santa Cruz: Four bedroom, two bath 2-story beach home with ocean views. Great family vacation destination, south side of Santa Cruz, weekly rental. Walk to beach and summer farmers' market. marshalc@earthlink.net or (513)561-1205.
Cape Cod Waterfront Home on Buzzards Bay: Prime Marion location. Spectacular views. Private deepwater pier, mooring, beach. Wonderful family place. Four bedrooms, 2 baths. (617)868-8811. http://www.VRBO.com/467919.
Cape Cod, Chatham, Our Great Gatsby Estate: Sleeps 20, 10 bedrooms. Breathtaking views of Nantucket Sound, large lawn, tennis, walk to beach, great for friends' get-togethers, family reunions, or just a getaway weekend. Open yearround, www.ourgreatgatsbycapecod.com. Joan Forger (781)828-2809. john@oldeforgerealty.com.
Connecticut, Orange: Water's Edge Custom Contemporary 5 Bedroom, 3.5 bath custom contemporary on Wepawug River (pond). This is a recognized wildlife habitat offering privacy, nice water views, and convenience to Yale, UNH, Southern as well as MTA and highways I-95 and Rte. 15. See www.vrbo.com, 215097 for more details.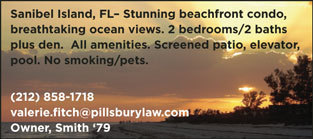 Hawaii, Big Island, Hualalai Resort: Three bedroom condo, golf cart, Nicklaus golf course. Yale '46. www.bigislandvillas.com, click on Vacation Rentals, see Hillside Villa H7101. Phone Anne Rediske, Realtor, (808)936-3870.
Massachusetts, Berkshires: Proximity to Jiminy Peak, Tanglewood, Williamstown, Hudson Valley. Modern house with huge deck, Cape Cod cottage, and original log cabin on 80 acre hillside property with breathtaking views. Rented separately or together. Sleeps 12. Swimming pool, soccer field, new appliances, beautiful furnishings. Equidistant from New York and Boston—2 and 1/2 hours. Contact gmiller@mayerbrown.com.
New Mexico, Taos: Two bedroom, 2 bath condominium overlooking Kit Carson Park. (575)758-7575. www.vrbo.com/310934.
Northern Maine Retreat On Canadian Border. Close to Allagash. Downhill and cross-country ski areas. Contemporary with 3,000+ sq. ft. on 3+ acres. Three bedrooms, 3 baths, loft, den, 2 car garage. Perfect for art, fishing, hunting. Photos on request. Please call: (207) 834-2976 or e-mail maineretreat123@gmail.com.